Our Business
Since the fiscal year ending March 31, 2022, the Company has reorganized its business segments and shifted to new segments based on the products and services it sells, with the aim of making it easier to understand the business content and progress of each segment. At the same time, we will focus on the promotion of the Internet, including SNS, the strengthening of practical human resource development, and the promotion of M&A aimed at synergy effects.
General Mail Order Business
The general mail-order business is our core business.
We started mail-order sales of clothing in 1983, and today we offer not only clothing but also a wide variety of fashion sundries and interior goods to people of all ages. In order to deliver higher quality items at reasonable prices, we have established know-how in product development and efficient product management by utilizing the data of more than 20 million members. In addition to flyers and catalogs, we are also strengthening communication through web media such as computers and smartphones.

In addition, since 2011, the company has been operating a directly managed store, BELLUNA, which offers casual clothing for women. The store sells low-priced and affordable products such as tops and pants. In addition to popular mail-order products, we also plan products exclusively for our stores, selling items that incorporate the latest trends.
In addition to enabling contact with customers who cannot be approached through mail-order sales, we aim to increase the sense of intimacy by increasing the number of points of contact with customers, and to create synergy between each channel such as mail-order, Internet, and stores.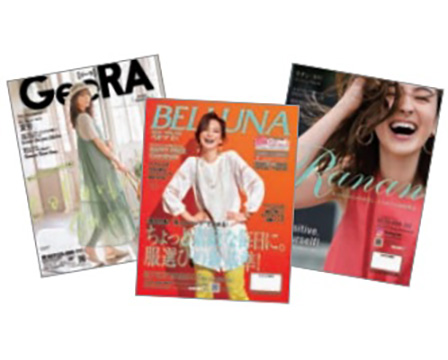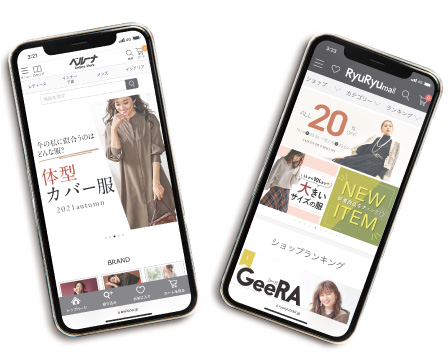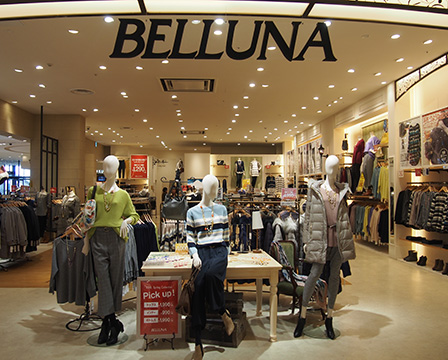 Cosmetics&Healthy food Business
Cosmetics
Ltd., which deals with cosmetics, has two brands, OZIO and Nachu Life.
OZIO offers cosmetics and supplements that are gentle on the skin and safe. OZIO offers a wide range of products such as facial cleanser, toner, and milky lotion to provide total support for women's beauty.
At Nachu Life, we mainly offer all-in-one cosmetics so that busy women can take care of their skin easily and without spending much time. In particular, we offer products made mainly from plant ingredients that are gentle to the skin.

Healthy food
Ltd., which deals in health foods and supplements, develops products that support the health of customers based on the concept of "tomorrow's body, today's body. The ingredients used in our products are carefully selected based on their origin, farming methods, safety data, and nutritional analysis, and the quality of the ingredients is inspected many times after they are received.
In 2013, we established the Reflex Research Institute to improve the value of our health food products, ensure food safety and product quality, and prevent health problems.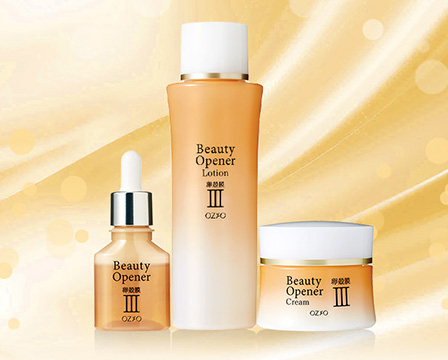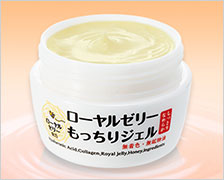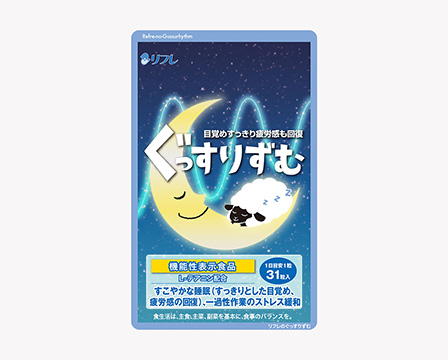 Gourmet Business
Food, Flowers, Wine
Gourmet Tomonokai, which deals in food and flowers, delivers delicious gourmet foods selected from all over Japan, including prepared foods, marine products, sweets, and alcoholic beverages.
The site offers a variety of sales formats, including "hanpukai," which delivers products once a month, "single item" sales, which allow customers to conveniently order what they want whenever they want, and "gift" sales, which deliver items such as mid-year gifts and valentines.
In addition, "My Wine Club," a mail-order store specializing in wine, offers a large selection of wines that are rare in Japan and imported directly from the region. My Wine Club is popular for the variety and variety of its products, as well as the quality of its products, and has often been ranked No. 1 in surveys of wine sales in Japan (by Tokyo Shoko Research).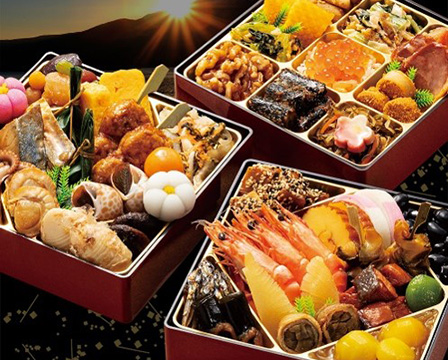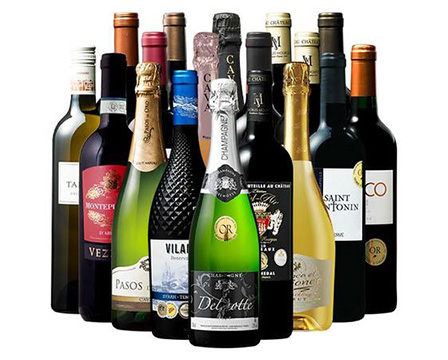 Nurse Business
We offer a wide range of nurse wear, shoes, and nurse goods to fully support nurses in their daily lives.
We have an overwhelming share of the mail-order market for nurses with two brands: "Nursery," with its strength in reasonable prices, and "Infirmiere," with its wide selection of products and the appeal of collaborative products with other brands.
In addition, the company offers the nurse career support services "Nurse Career Next" and "JOB STUDIO".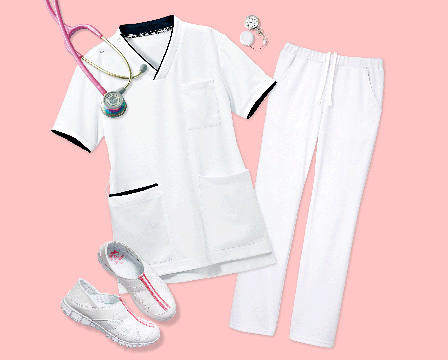 Database Business
Solution Business
This is a corporate business that supports a variety of client companies. By effectively utilizing the know-how and infrastructure cultivated through many years of mail-order business, we are developing businesses that solve problems faced by client companies and support their businesses.

Enclosing and bundling service
Belluna Direct, which makes use of Belluna's vast customer database, offers an enclosed package service that sends promotional materials such as flyers and samples from client companies together with products and catalogs. The service can be segmented and targeted according to the needs of the client company, and effective promotions can be expected.

Mail order agent service
The Mail Order Agency Service is a series of functions, including Belluna's infrastructure and know-how, entrusted to companies engaged in mail order sales. The service includes stocking at the logistics warehouse, handling at the call center, and shipping to the customer. With this service, newcomers to the mail-order business do not need to set up their own infrastructure, and can expect to provide products and services quickly and inexpensively.

Finance business for members
This is a consumer finance business that utilizes a database cultivated through mail order. The business is operated by subsidiary Sunstage Co. Since we offer loans to those who use mail order services, we have a large number of customers in the Mrs. segment, which is the main target of mail order services. Another strength of the business is its ability to provide credit by utilizing mail order usage history.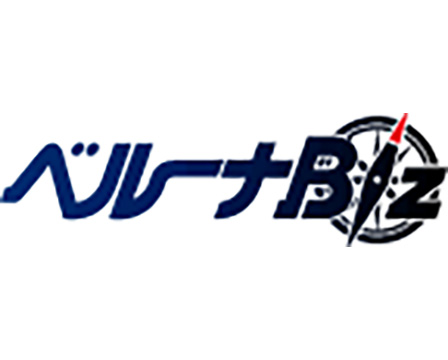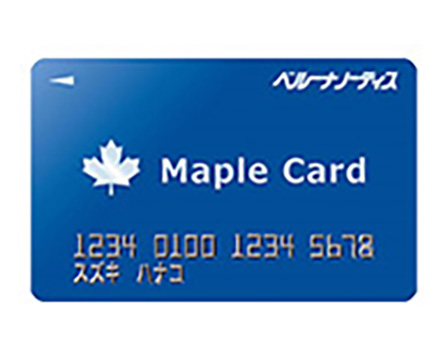 Kimono store sales Business
BANKAN, WAMONOYA, SAGAMI, and Tokyo Masuiwaya are in the business of kimonos and kimono-related products. We have stores all over Japan to sell a wide variety of products ranging from rare, authentic, and casual kimonos to kimono goods.
Through communication with customers and whilst experiencing the pleasure of Japanese kimono culture, we propose products that meet our customers' needs.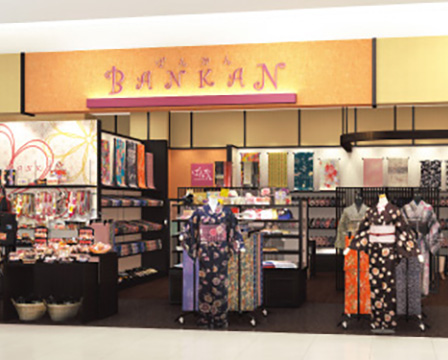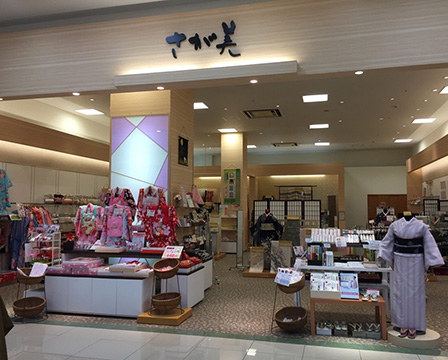 Property Business
The company is engaged in the leasing of office buildings and commercial facilities, as well as in the real estate business, which involves value-added real estate revitalization and development, and the hotel business.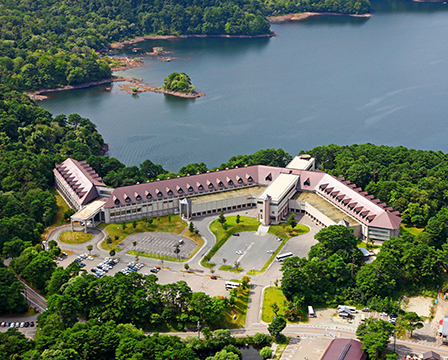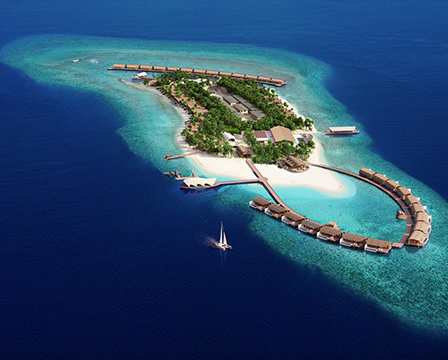 Other Business
Rechanneling our product planning know-how, we are undertaking wholesale operations targeting department stores and the Japanese Consumers' Cooperative Union, and insurance business to individual belluna customers.